We love designers
From any of our sandstone feature stones to retro carving on a existing structure. Let us set your concept in stone too. A Tide clock will be next, stay tuned.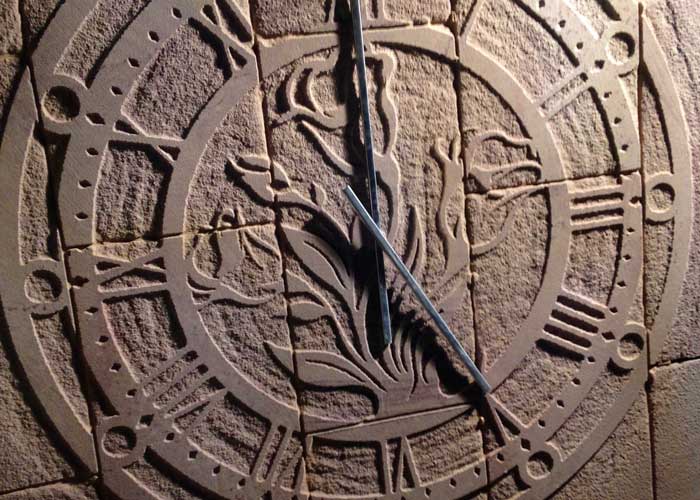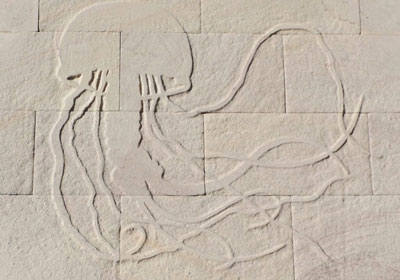 Man o' War
Sea creatures are a great subject and they fit in so well due to our coastal living. A half dozen or more of those in various sizes would look great all heading in the same direction down the side of a building. Those are Mt White "pink" 30x300x600mm sandstone pavers/tiles.
              Our aim is to bring more art to our beautiful stonework around Sydney. Or we can build it here and ship it out to the rest of the country. From a large commercial sign to a handful of flowers in a set of stairs...count us in. Combining modern technology with ancient stone working techniques  and many years on building sites. I'm sure we can figure something out.
We have big ideas about all the places our reliefs can go, our products are just the start. In addition to currently designing ornate grip strips for step treads and signage in risers and a bunch of other stuff. We would love your input too.