Stunning one of a kind signs.
Hand made by Australian stone masons
from carefully selected Sydney sandstone.
Signs for walls
  Most of our wall signs can be simply glued. Also, optional bolt holes can be added or a routed slot for concealed angle bar.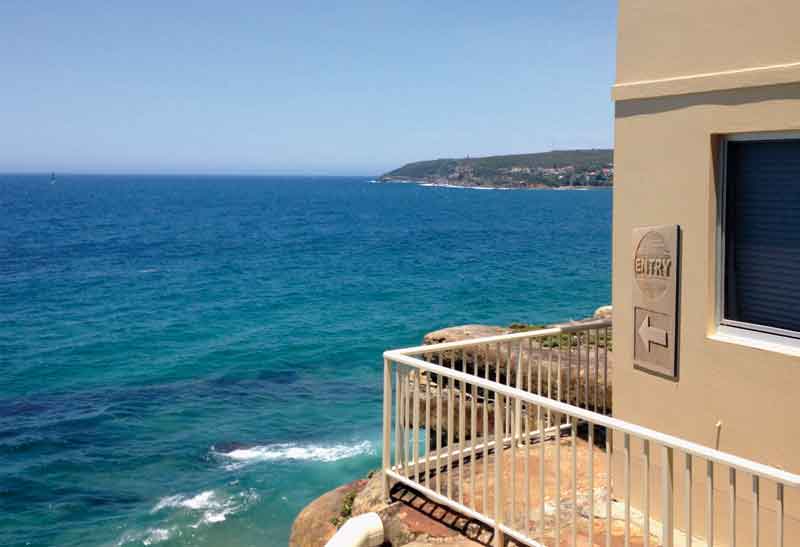 Signs for the ground
Most of our monumental signs can be simply embedded in the ground. In addition, fastened to masonary or optional core holes with steel dowel be added for footings too.
Freestanding signs
For signs that need to be moved around or just having the ease of letting gravity do the install.
Other sizes, fonts and graphics are available furthermore as experienced stonemasons we can make you just about anything out of stone. Our abilty to source, select and cut stone into logical sizes has been put into our standard sizes to keep waste to a minimum therefore keeping prices practical too. If you would like to send us a file we would be glad to proof it and respond promptly.